Hello everyone! On Tuesday I received my May Play! By Sephora Box. If you'd like to see April's box, click this link here.  If you're new to Sephora Play, essentially it's a box service that ships a surprise box to your home each month with five deluxe sized goodies from Sephora and a fragrance bonus for $10 (+ tax) each month.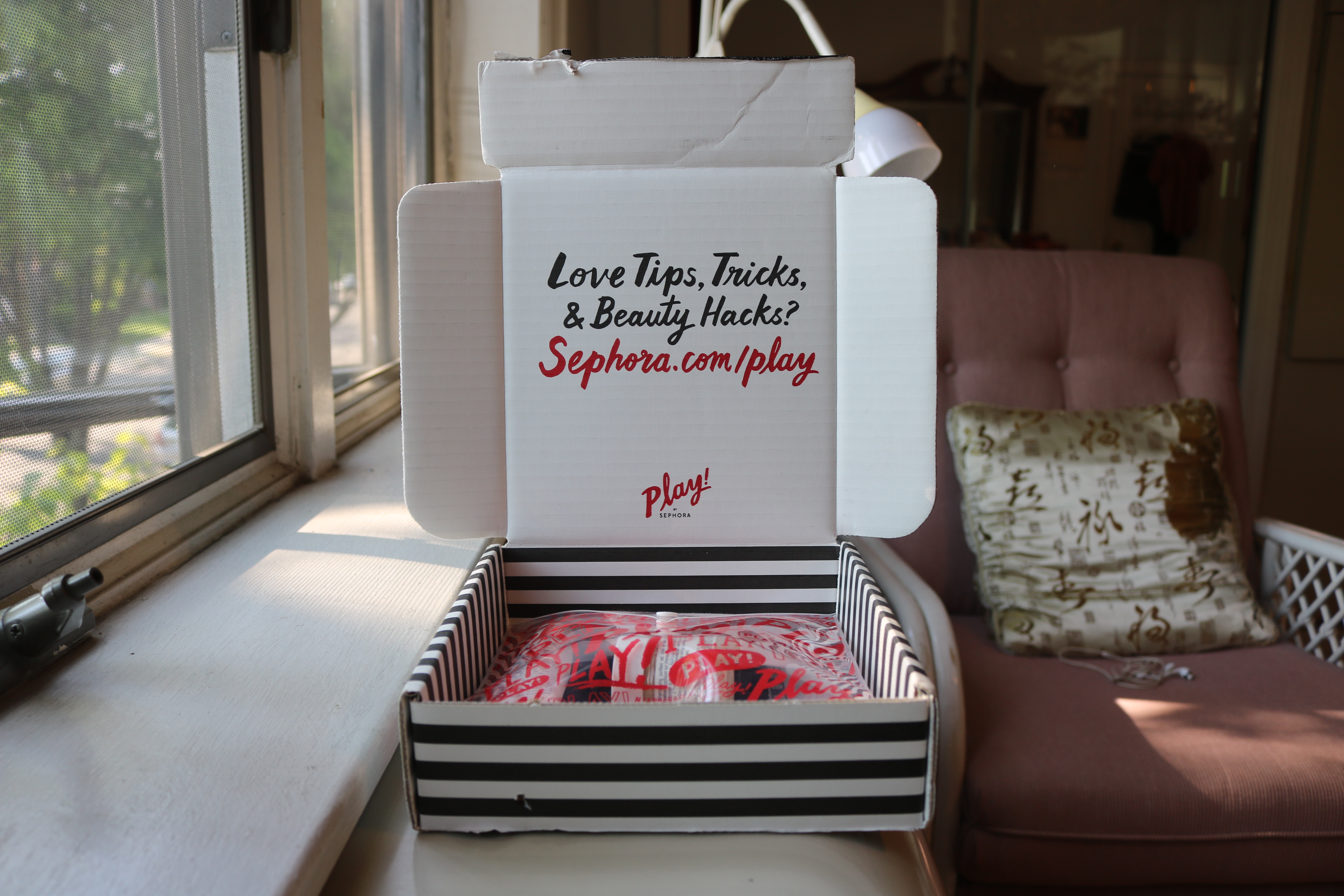 I was much happier with this month's box than last month's. You're promised a different each month and last month's was a disaster. It looked like Wendy was on a fabric sack. This time around, the bag is nicely designed and usable.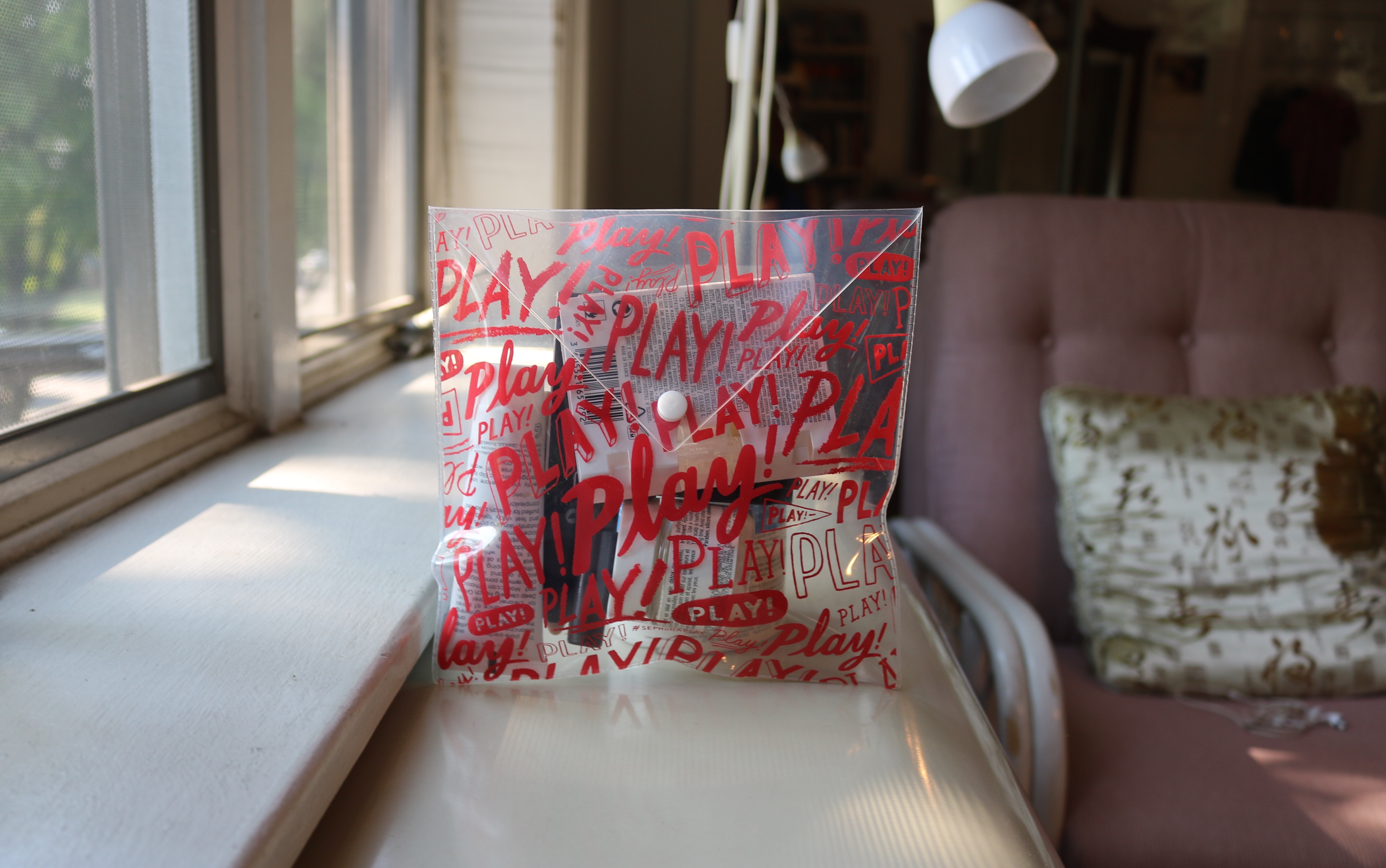 Right away you can tell that there are some pretty generously sized products in the bag and an intriguing variety of skincare and makeup. Last month's box definitely underwhelmed me, there was just one makeup item in it and it was a black eyeliner (boring).
Ready for the unveiling? Let's go!
TRESTIQUE Highlight + Perfect Multipurpose Stick in Maldives Luminescent
This highlighter alone makes this box worth it for me. I've never heard of this brand before, but this highlighter is absolutely gorgeous. It glided on effortlessly during my swatch session, and the payoff was strong, leaving behind a pearly incandescent champagne-y glow. Also, tell me I'm not the only one who needed a second to realize the top of the highlighter was a cap! 😂
2. NUDESTIX Magnetic Matte Lip Color in Greystone
So this is a hybrid lip pencil/lipstick/lip stain. At first I was excited to see this product in my box because it looks like the most perfect browny/cinnamon/nude color. But it is not. In reality, it is intensely dark. I feel like Sephora could have included a more wearable color. It's essentially a very dark brown/gray color.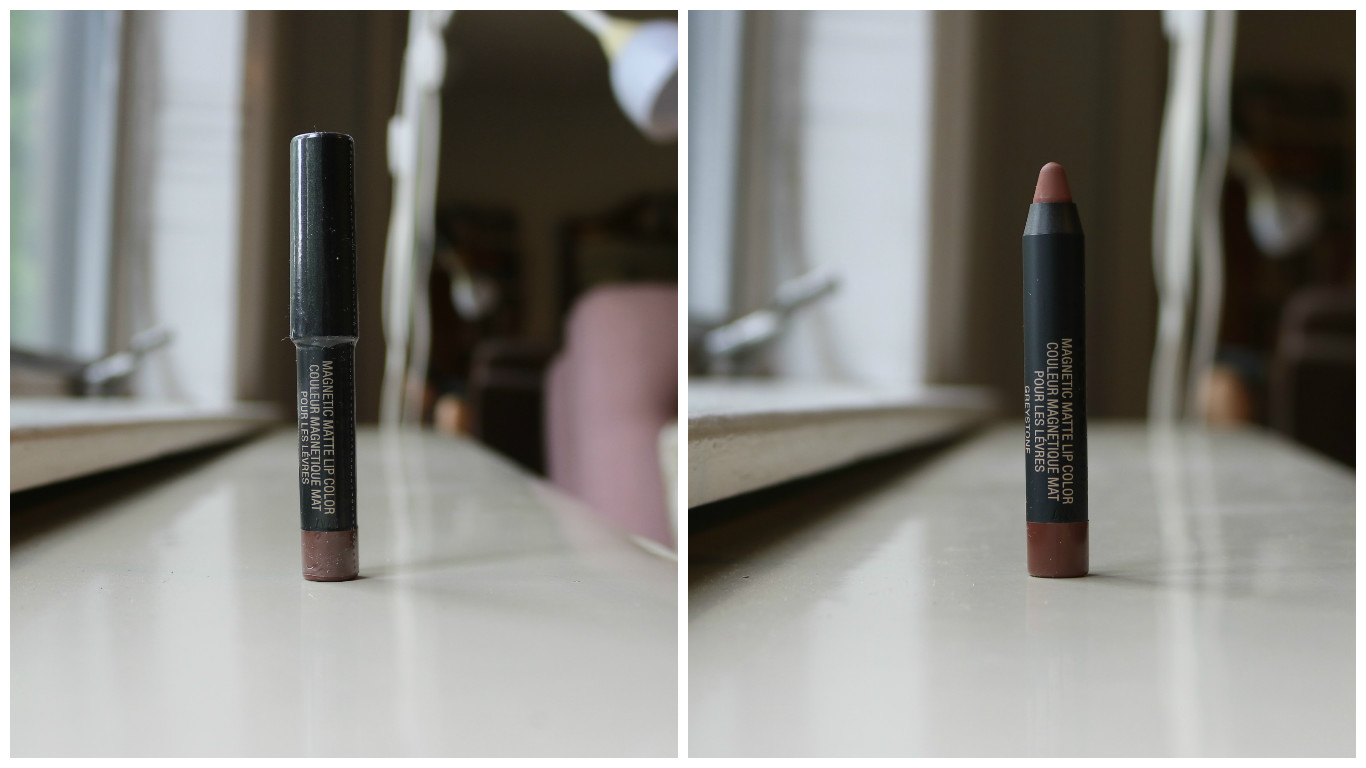 Top: Nudestix Magnetic Matte Lip Color in Greystone Bottom: Trestique Highlight + Perfect Multipurpose Stick in Maldives Luminescent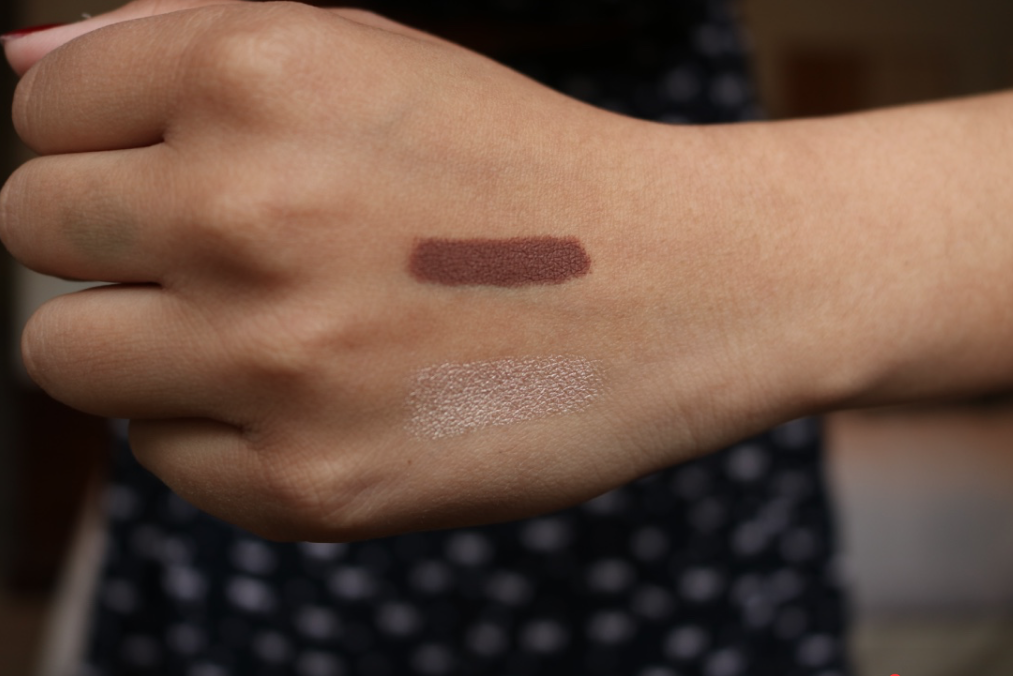 I threw it on for you guys to see. It's actually a nice color if you make it work, but it definitely isn't a shade you can throw on and go. If you wear it, you have to be comfortable with that being the focal point of your look.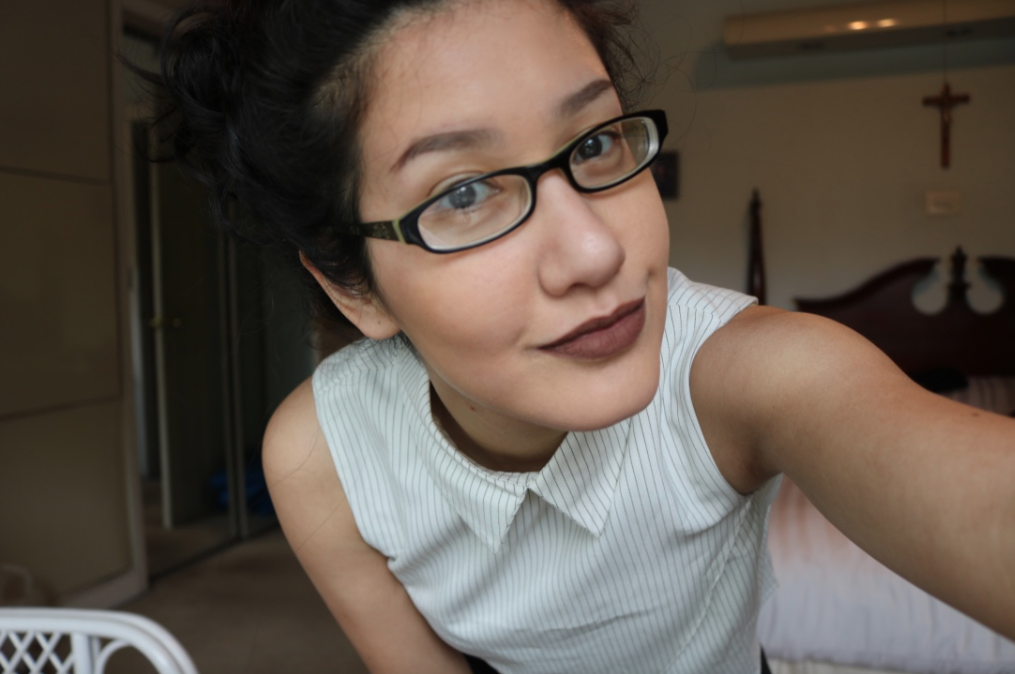 3. SUNDAY RILEY Ceramic Slip Clay Cleanser
I've heard a lot of good things about Sunday Riley but I've never tried the brand. I'm excited because this is a more high-end brand so I'm getting an opportunity to try this product for a super cheap price. I'll keep you posted on this clay cleanser! The fact that it's clay slightly intimidates me, but we're going to embrace change 😁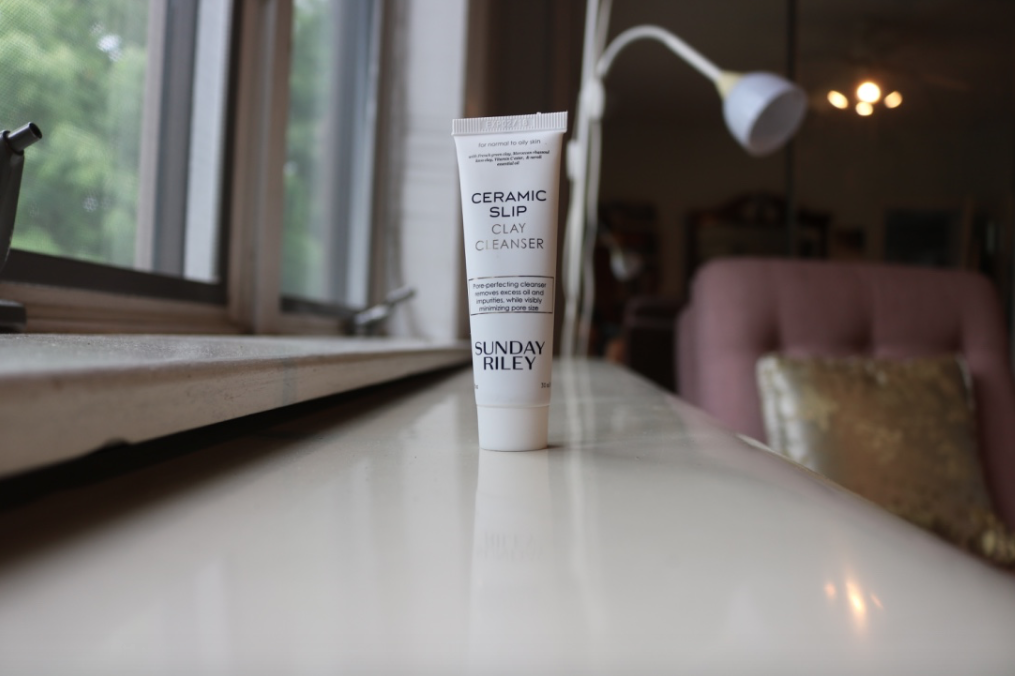 4. CHRISTOPHE ROBIN Cleansing Purifying Scrub with Sea Salt
I have never heard of this brand before but I like the concept. It's a sea salt that's actually meant to cleanse, purify, and rebalance your scalp leaving your hair soft and refreshed. I had thought this was an exfoliating sea salt but this is more innovative. I'm appreciative that I was sent this product because I doubt I would have heard of it otherwise. It's a nice-sized product and I'm excited to take this with me next time I hop into the shower.
5. GRANDE LIPS Lip Plumper in Clear
This is the final product and I have never heard of this brand either. It's a clear gloss which uses a "patented hyaluronic acid-infused formula to visibly plump lips while softening over time." I don't like lip plumpers because they always make my lips feel tingly and hot and cold at the same time, with a slight hint of bee sting in there as well. I'm semi-afraid of this but I'll try it 👀
Last but not least, here's the fragrance bonus included. I hate that they call it a bonus, it's really just a tiny tester you can get from virtually any department store. This one is by Maison Margiela and it's called 'REPLICA' Beach Walk. It has a radiant scent of bergamot, coconut milk, and lemon.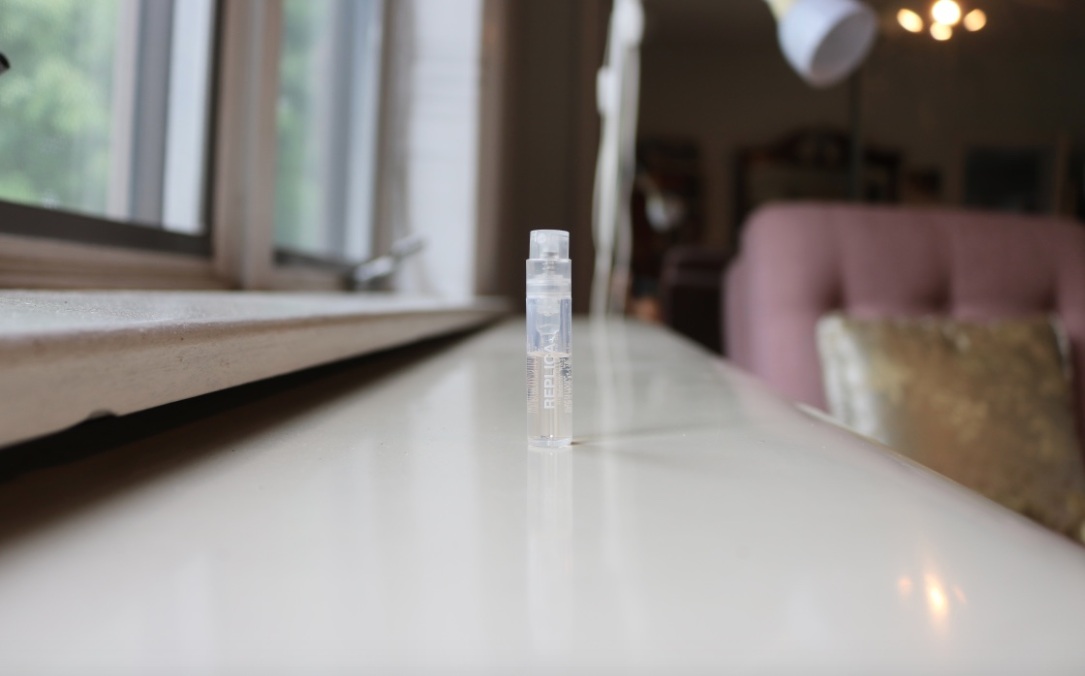 This month's box was called The Rising Stars and it was curated to "take you on a tour of cult favorites, hard-to-find formulas, and one-of-a-kind brands that are making their mark." For more information, head to the Sephora page!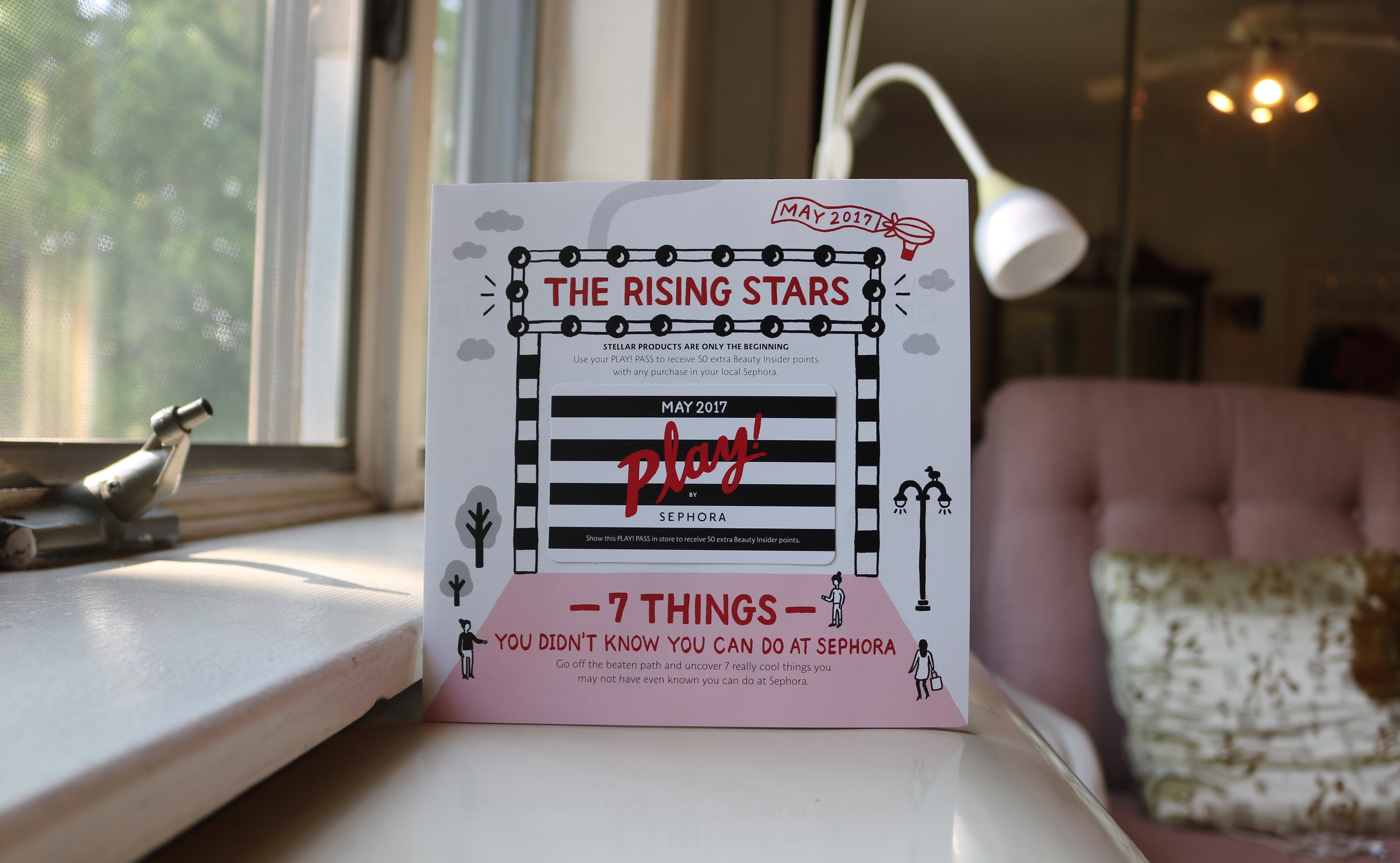 Thanks for tuning in, I hope to see you for the next one!